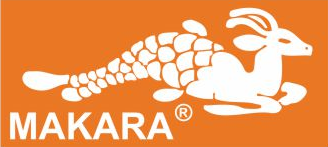 Makara Chemicals Tech Pvt Ltd - Manufacturer of paraffin wax, industrial oils & polyethylene wax in Coimbatore, Tamil Nadu.
Makara Chemicals Tech Pvt Ltd in Coimbatore is one of the leading businesses in the Chemical Manufacturers. Also known for Chemical Manufacturers, Lubricant Oil Manufacturers, Lubricant Manufacturers, Paraffin Wax Manufacturers, Chemicals For Sugar Industry, Antifreeze Coolant Manufacturers, Transformer Oil Manufacturers, Chemical Plants and much more. Find Address, Contact Number, Reviews & Ratings, Photos, Maps of Makara Chemicals Tech Pvt Ltd, Coimbatore.
Nature of Business - Manufacturer
Legal Status of Firm - Limited Company (Ltd./Pvt.Ltd.)
GST Number - 33AACCM1405C1ZC
Makara Chemicals Tech Pvt Ltd in Eachanari has a wide range of products and / or services to cater to the varied requirements of their customers. The staff at this establishment are courteous and prompt at providing any assistance. They readily answer any queries or questions that you may have. Pay for the product or service with ease by using any of the available modes of payment, such as Cash, Cheques. This establishment is functional from 10:00 - 18:00.
We are the approved Manufacturers and Suppliers of speciality chemicals and enzymes